Our Earth, One Family.
If luxury becomes sustainable,
Sustainability starts making profit,
making profit becomes sustainable
A Sustainable Luxury Revolution
Mission
Fermento is a collaborative platform showcasing Italian craftsmanship for products, objects and nutrients that represent a modern, sustainable lifestyle while raising awareness of artisans and tradition.

"Products" - Through strong relationships with artisans and suppliers, fermento offers seasonal ranges of lifestyle related products from homeware and apparel to nutrition and spirits: always of the highest quality, and environmentally conscious.

"Consultation" - A bespoke service to individuals and businesses to provide 360 degree customised range of products from uniforms and tableware.
We study and forecast trends to create a new sustainable luxury market.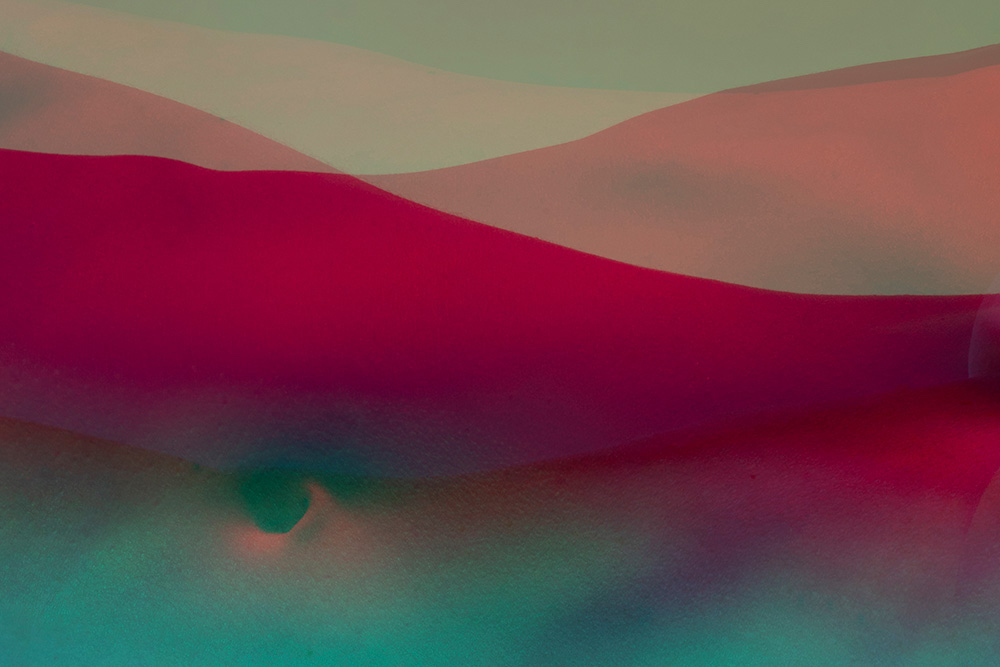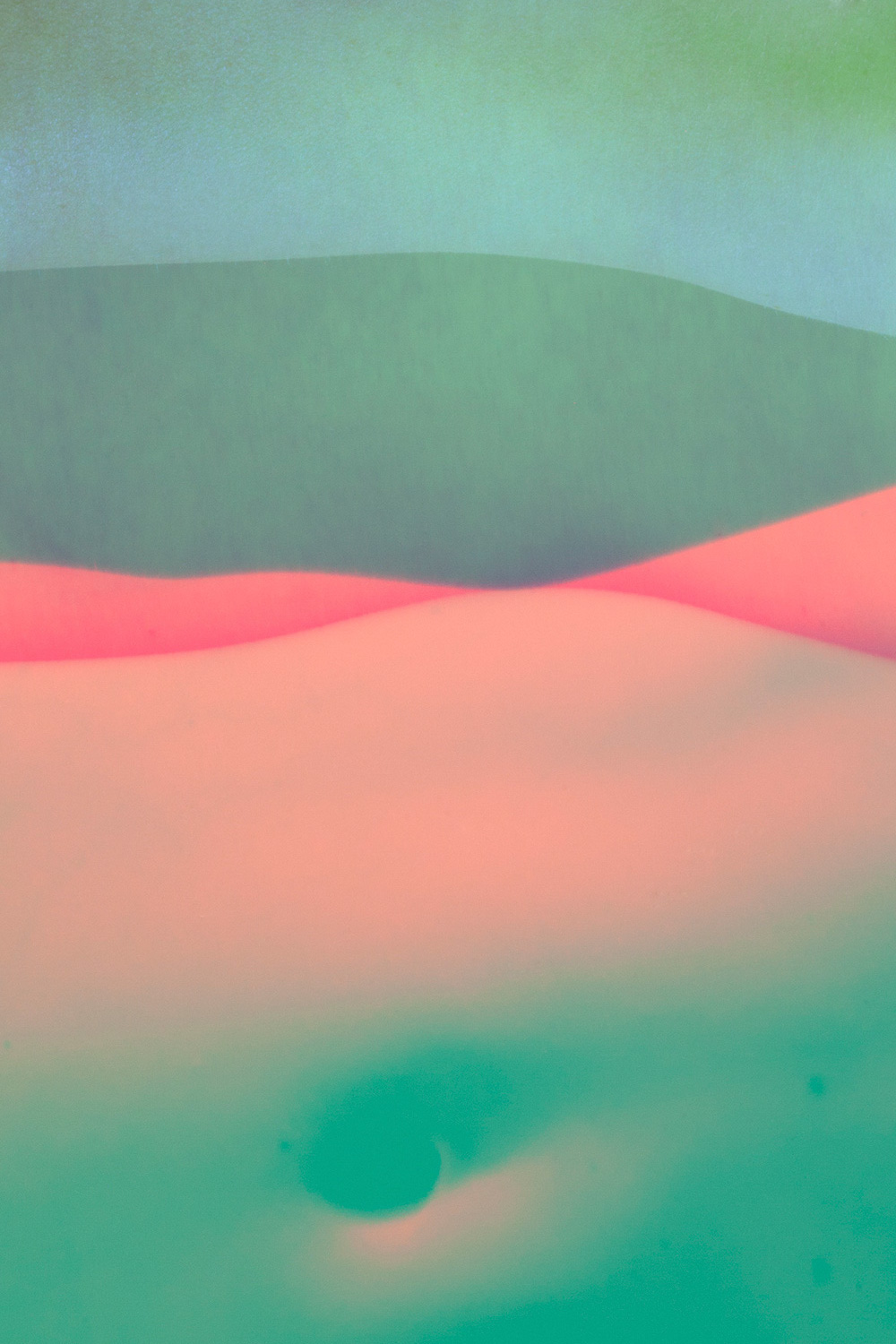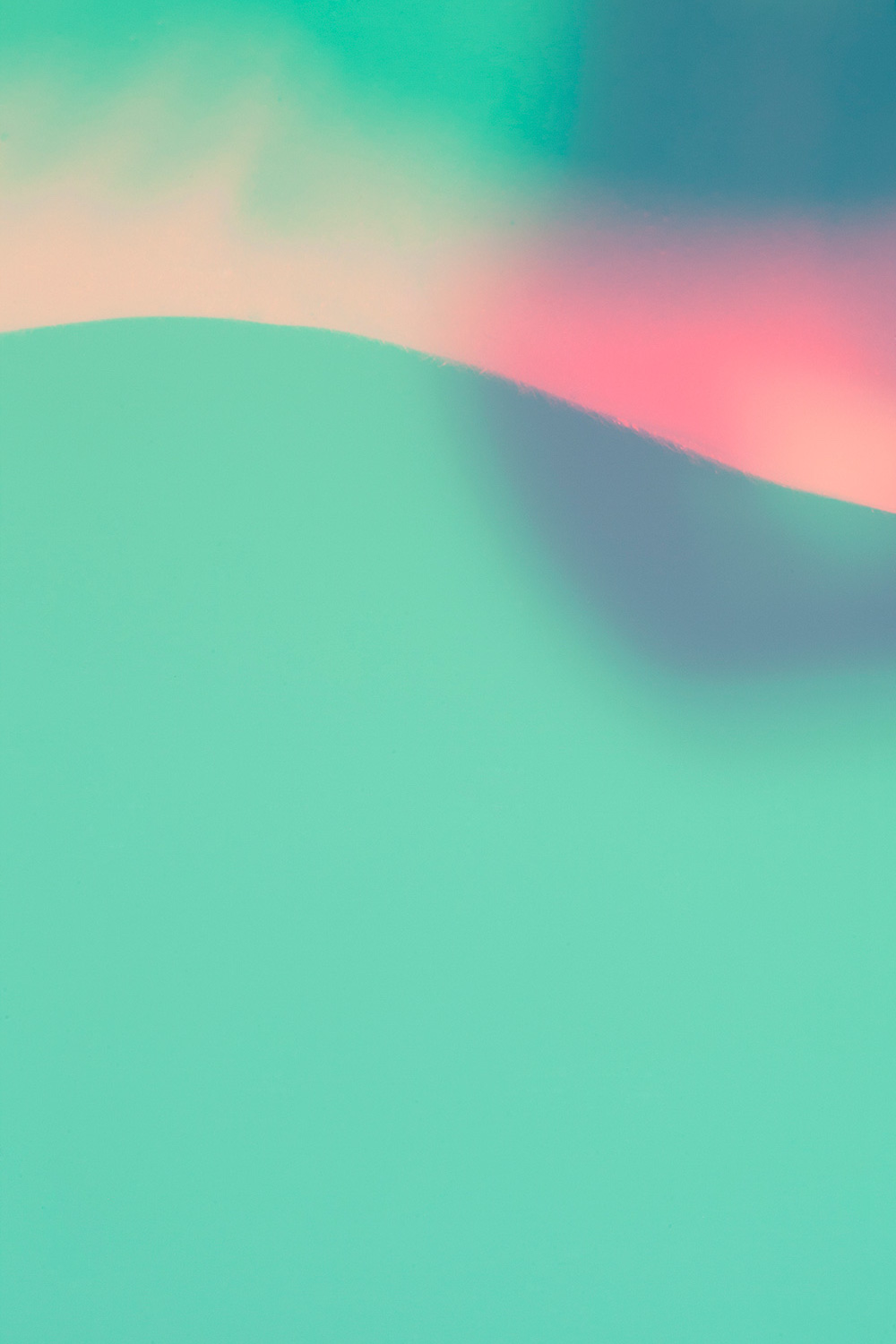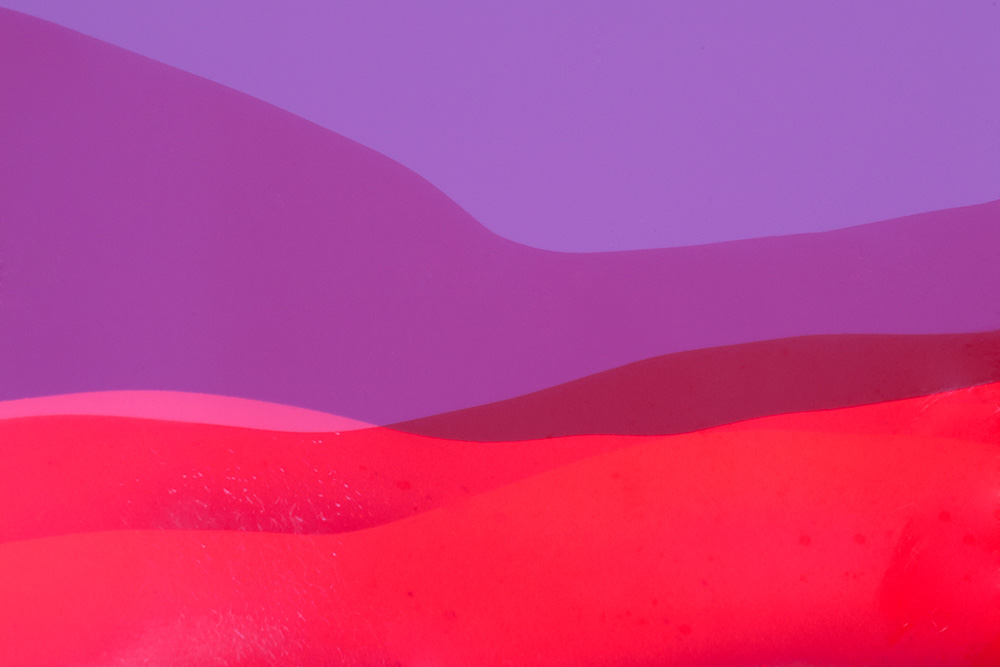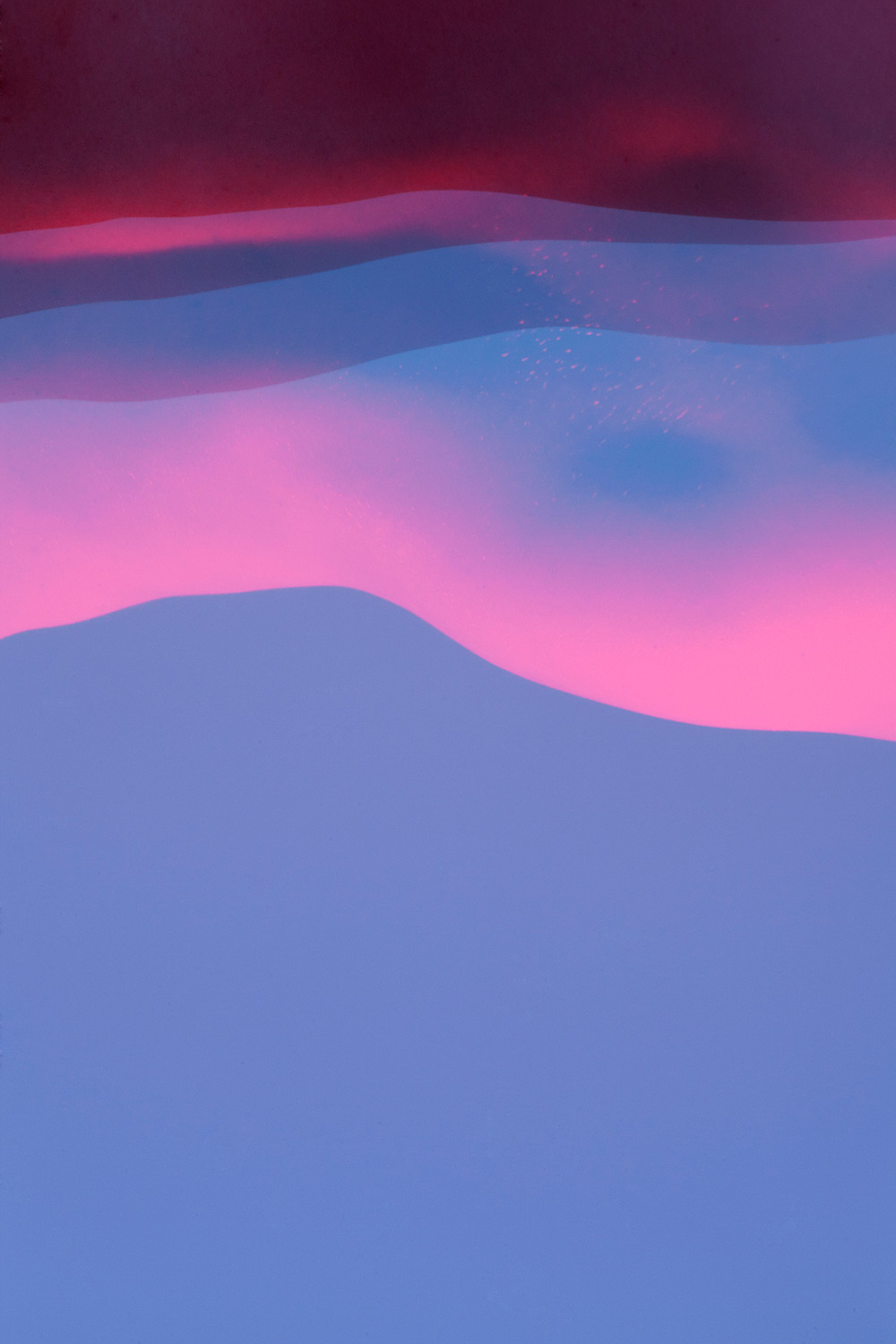 Hello!
Mixed skills
We are a bunch of passionate professionals providing "A to Z" concepts, brand creation and luxury products development in a true conscious, sustainable and valuable way.
CUBA Studio

Art direction and brand development

Prenay Agarwal

Business Development Manager
Our Earth, One Family - Sustainable Luxury Revolution
Partners
Collaborations
We form partnerships with players that operate according to the sustainability values: Respect for the natural environment, sense of community, quality of life and economic value as a mean and not an end.
---
Custom
Products
---
Culture and commodity are intertwined to shape consumer values. In the 21st Century this means the new luxury market is changing with the evolving culture of environmental concern and demand for conscious, forward-thinking products and practices. In today's climate for conscious consumption, sustainable luxury is on the rise - Luxiders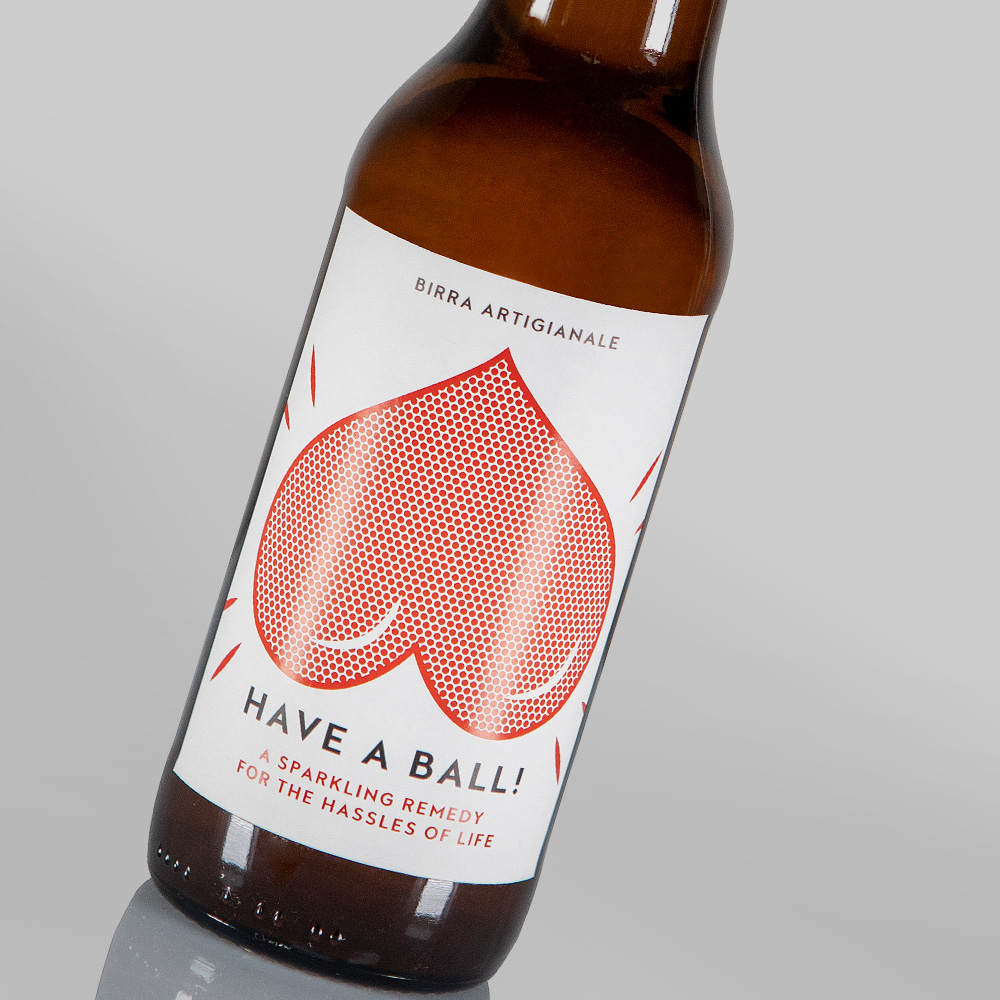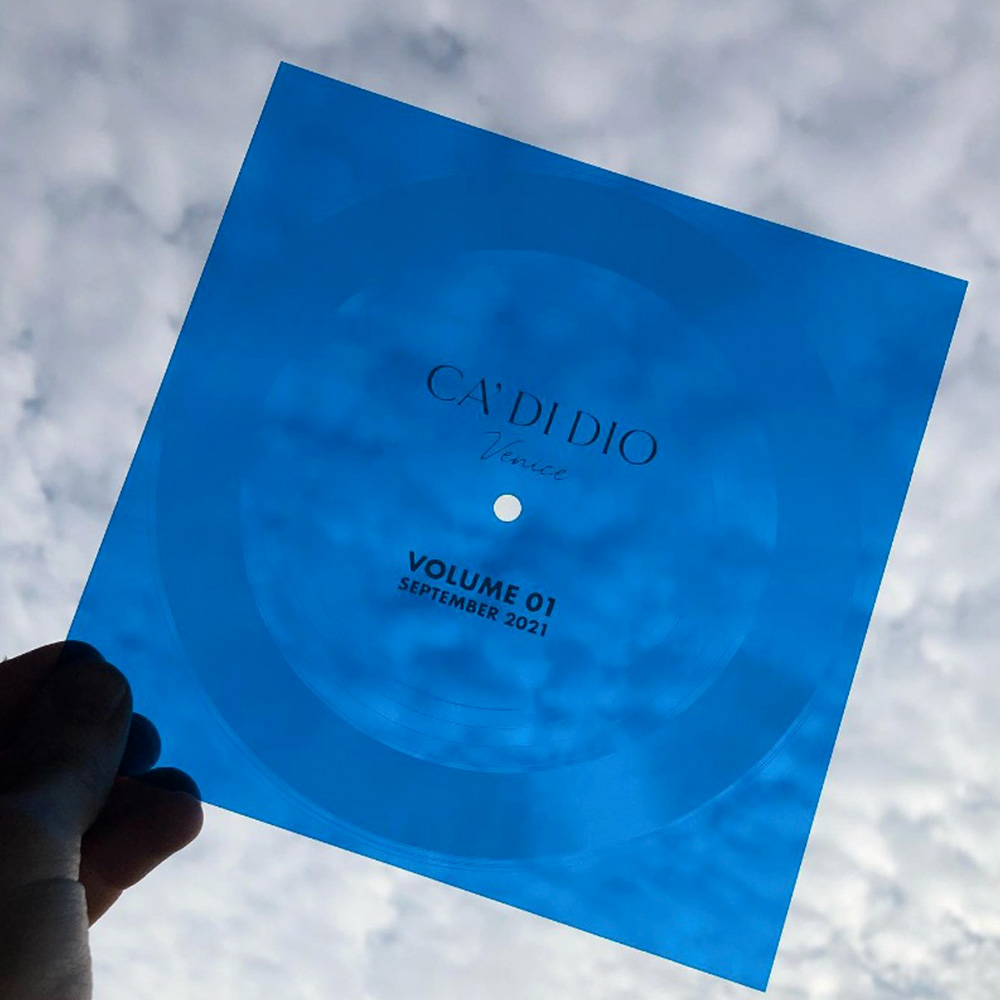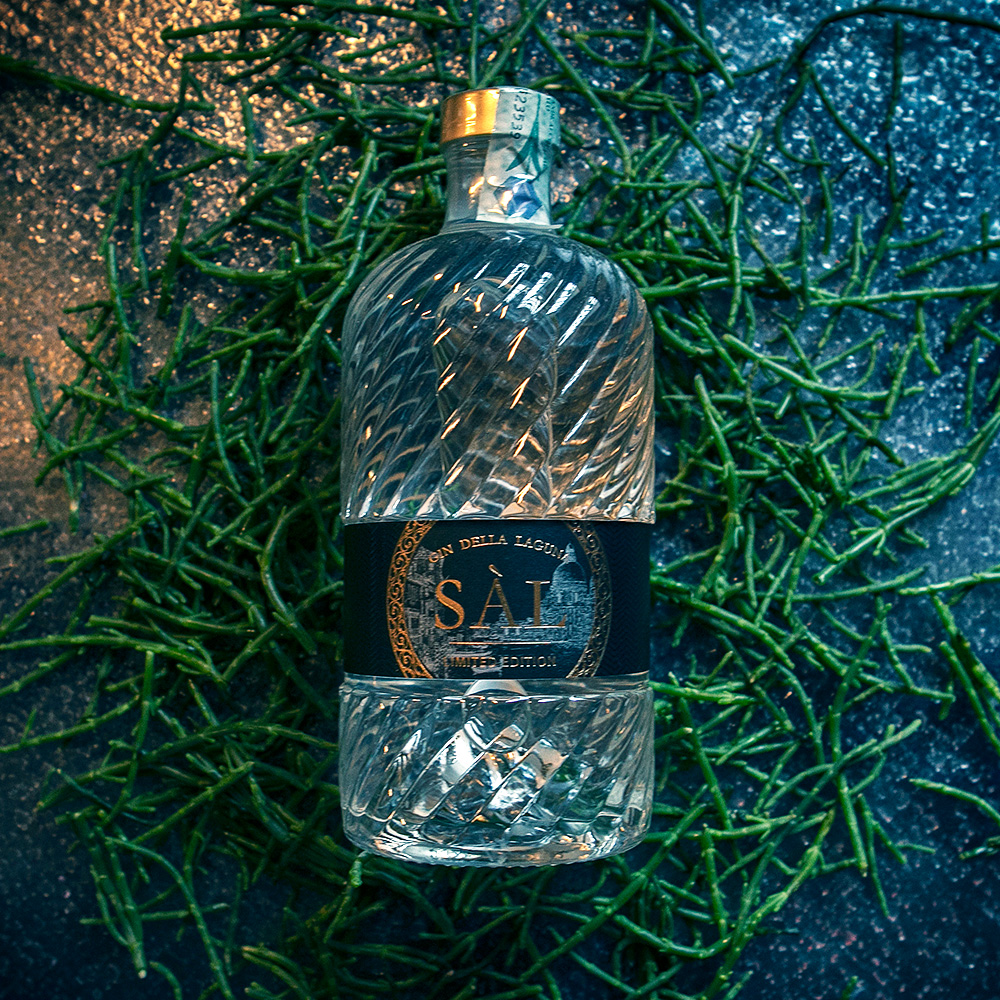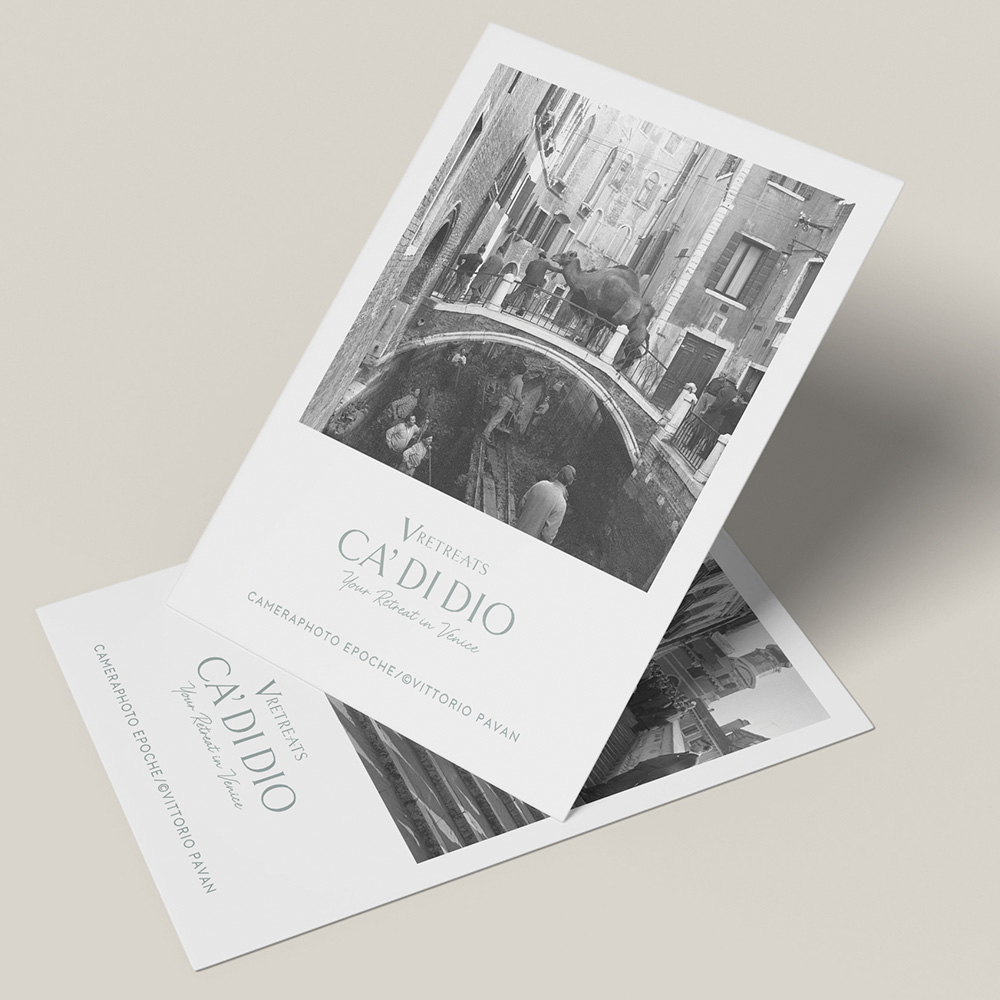 Photo archive research and licensing for postcards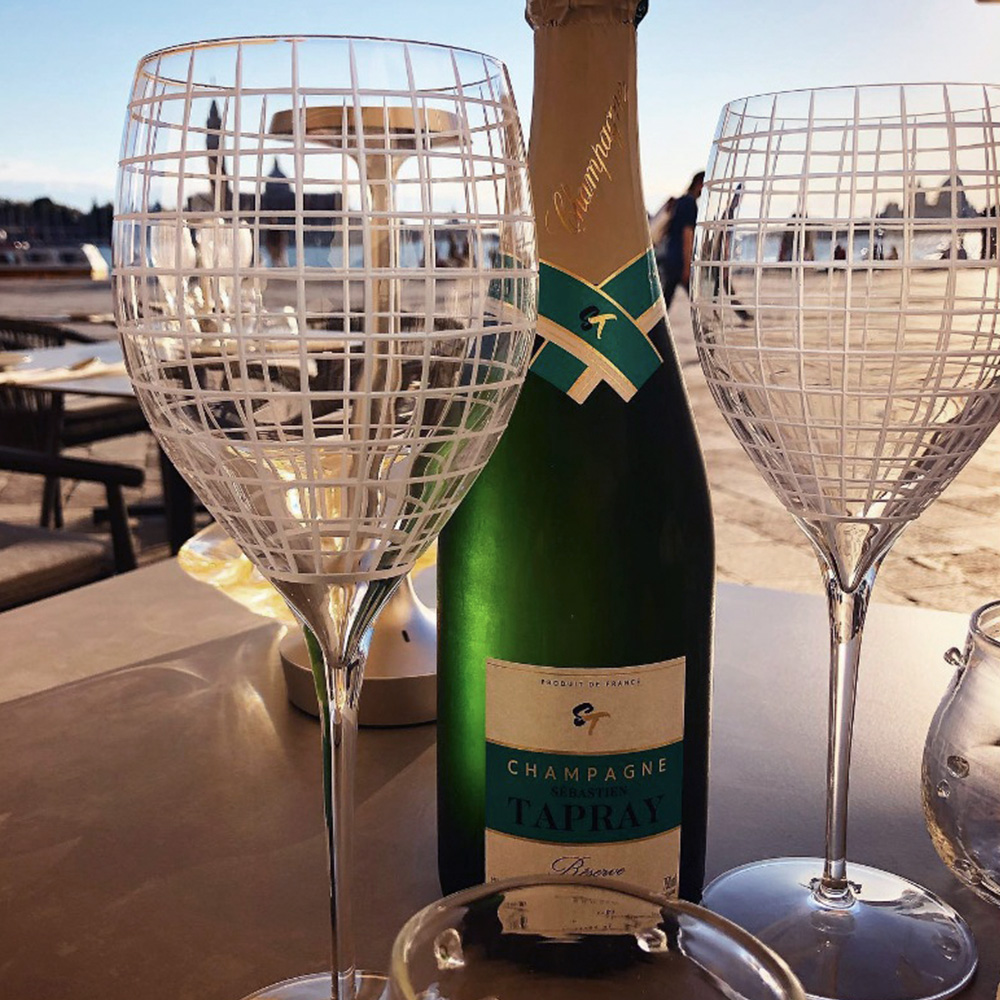 Glass design e production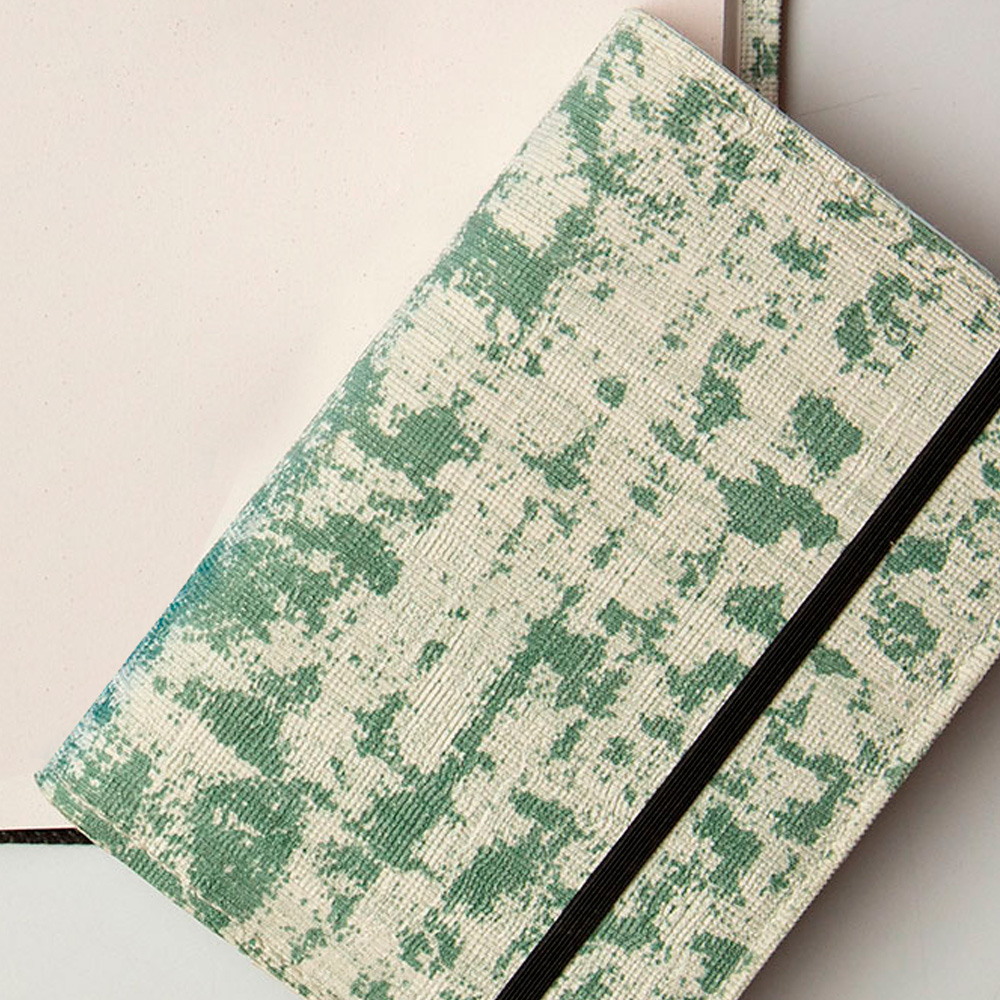 Reuse of Rubelli wallpaper for sustainable notebooks